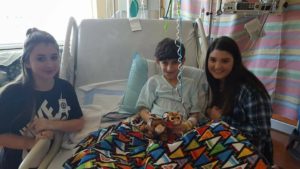 Today Ken rides for a Hero, Michael.
Michael was a energetic 9 year old boy always jumping on the trampoline, just loving life. He loves playing Xbox, playing with friends but we started noticing Michael not feeling well around the end of January of 2015. He was running fever and vomiting and headaches the Doctors said strep throat. This lasted for two months so on March 18 th 2015 Michael was projectile vomiting at children's hospital t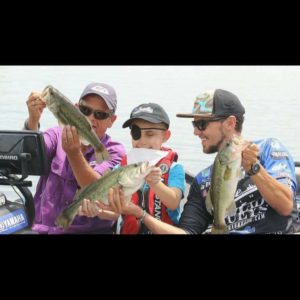 hey ran a CT scan they told us Micheal had a tumor on his cerebellum a size of a lemon. On March 21 2015 Michael had his tumor removed but I heard the words I never wanted to hear Micheal had cancer the name is Maugellablastima as of the present day we are still fighting and getting chemo treatments.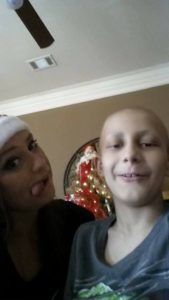 Michael is one of our Heroes that I've had the honor of spending time with. He's such a quiet, laid back kid. He absolutely loves to go fishing. Michael is one of those kids that seems to have an old soul, he carries this air of wisdom around like a shawl that just surrounds him. Lindsey Cano, thank you for sharing Michael's story with us. Each and every day that we wake up, we fight for Michael.